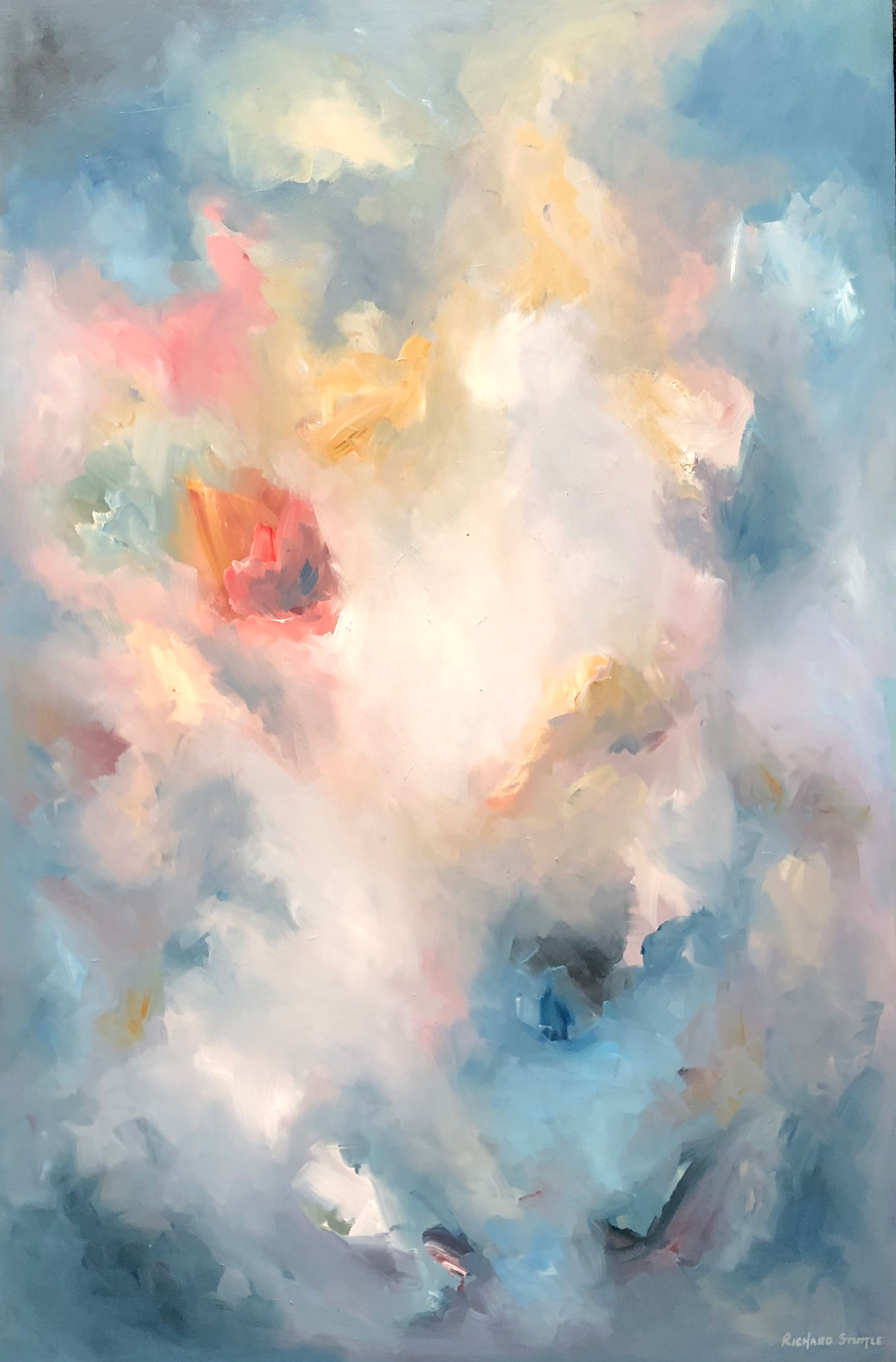 Drifting with Spirit
Painted as part of a Merkabah series of paintings looking deeper into the various gateways and doorways to a higher perspective.
This image drifts through the higher consciousness and looks at the world from an altered state. The colours and space within the image offer a lighter understanding of the pressures of life.
Details
Oil on Canvas | 23.5″ – 35″
Price £ SOLD