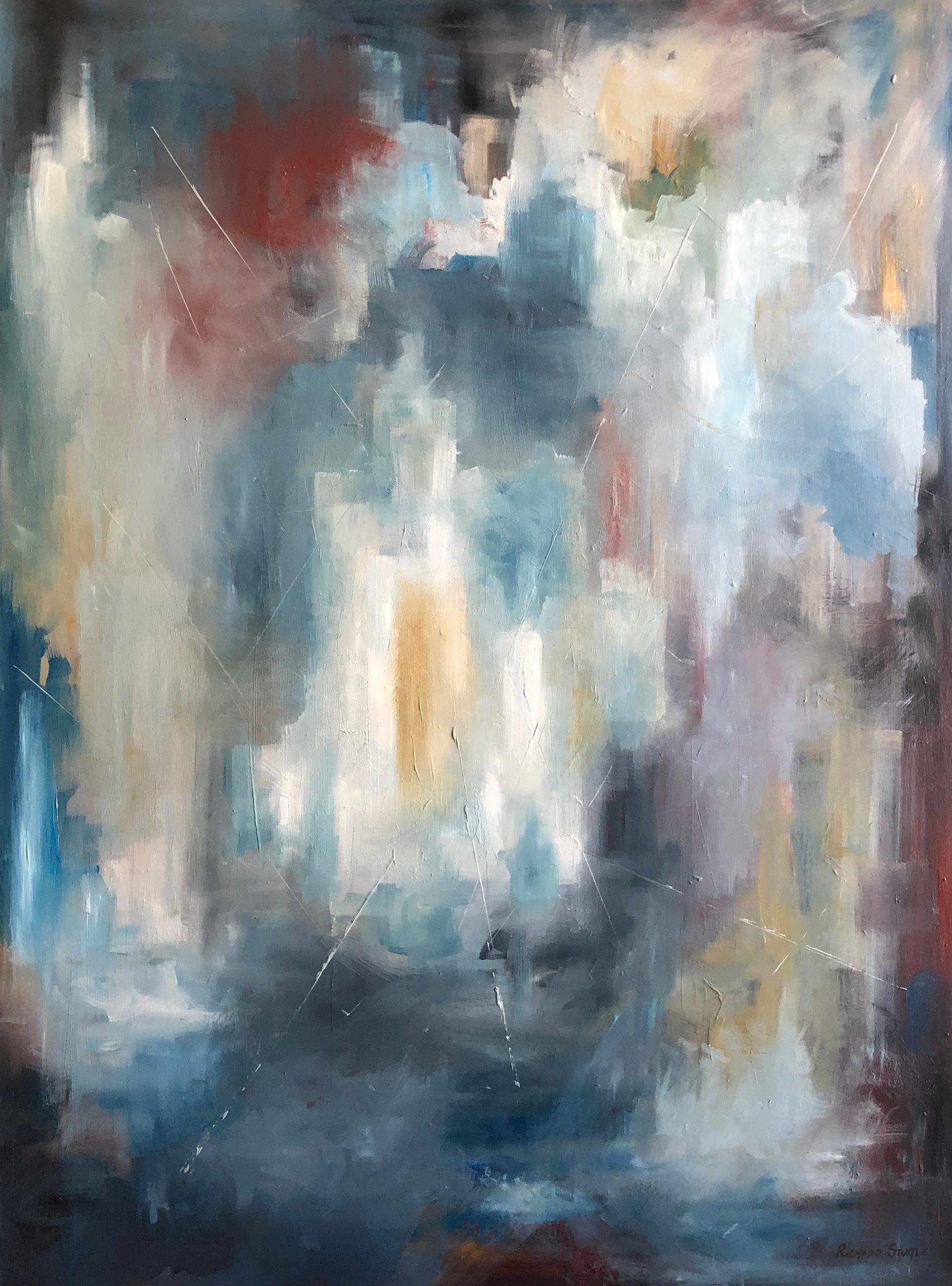 Looking Back to the World
Sometimes we find ourselves in a flow state, we have no concept of time and are living directly in the moment. Our senses are connected to a greater appreciation for the world, everything seems richer and more connected.
Painted as part of the Merkabah series, which offer an insight into an abstract way of seeing the world in different ways.
Details
Oil on Canvas | 30″ – 40″
Price £350